Our Adult Leaders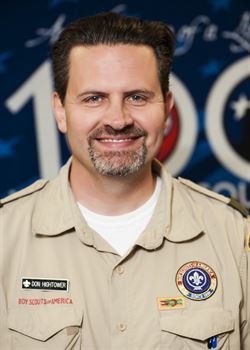 Donald B "Don" Hightower
Scoutmaster
Prior to joining Troop 1323, I was an Assistant Den Leader and Cubmaster with Pack 1325. I became an adult Scouter for the simple reason that—after my parents—Scouting was easily the most important influence on my life before I went to college. Scouting gave me confidence and a place where I could fit in at a critical stage in my personal development. It also gave me my first opportunities to grow as a leader. The desire to create these same experiences for every boy who enters our Scout Hut motivates everything that I do in my role with Troop 1323.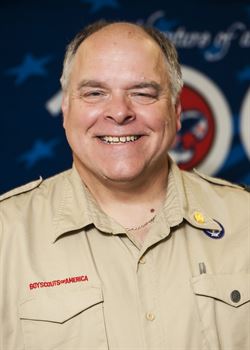 Michael Pope
Assistant Scoutmaster – Life To Eagle Coach
I am on my second stint as Scout Dad. I enjoyed watching my eldest son E.J. complete his Eagle with troop 479 and now I am enjoying watching Jackson make his scouting journey. I am the Life Coach for the troop. I help guide Life scouts on their journey to making the rank of Eagle.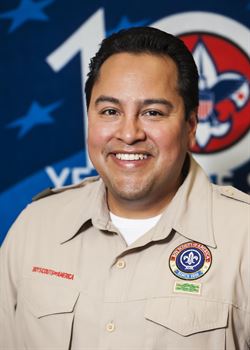 Roberto Perez
Assistant Scoutmaster – Recruiting Coordinator
Alumni of Pack 3461 from Schultz Elementary, I was introduced to scouting by the Pack at a registration event and haven't looked back. Being around the boys and watching them develop into young men is a real joy. Being a part of the Troop leadership has not only enlightened my understanding of the scouting process, but has made me a better dad to my son and a more involved member of our community. With a busy workload in my daily life, getting time away with the boys to camp, hike, row, bike, cook and shoot is worth every volunteering minute.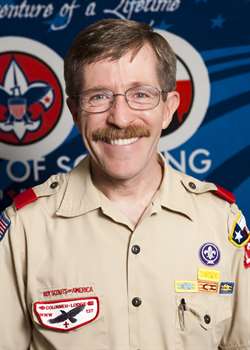 Douglas R "Doug" Angevine
Senior Assistant Scoutmaster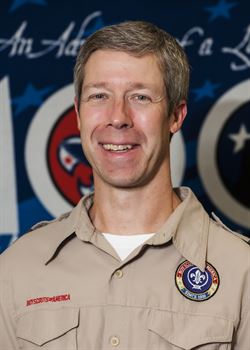 Frederick J "Fred" Anders
Assistant Scoutmaster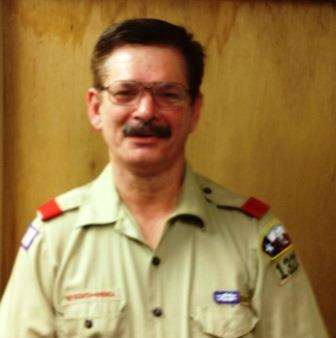 John E Fiala
Assistant Scoutmaster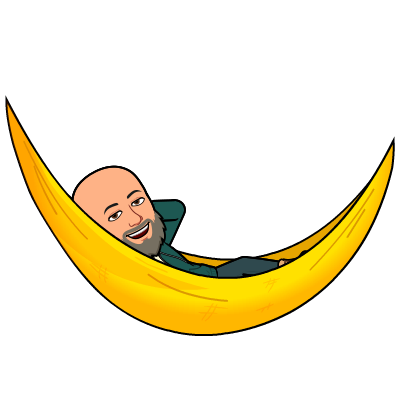 George Abercrombie
Assistant Scoutmaster – Outdoor Activities Coordinator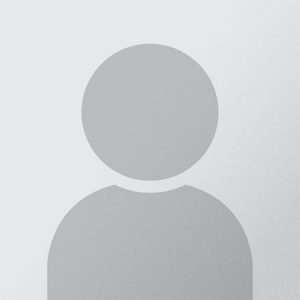 Additional Assistant Scoutmasters
Janine Abmayr
Kennon Evett
Sherrie Evett
Tom Glave – Summer Camp Coordinator
Michael Lee, Sr
Thomas Mazingo
Brian McDaniel
John Ostermann
Siamak Tavllaei
Cory Waldrop
---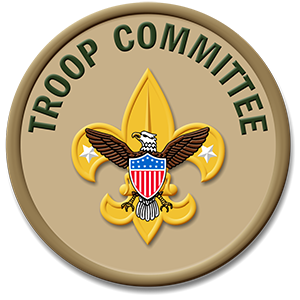 Committee Members
Juli Cash – Chairperson
Allison Ostermann – New Member Coordinator
Stephanie Johnson – Advancement Chair
Jennifer Gibbs – Advancement Coordinator
David Reisinger – Treasurer
Misty Malone – Parent Coordinator
Michelle Pentifallo – Merit Badge Coordinator
Cameron Kelman – Mulch Fundraising
Todd Rinaldo – Training Coordinator
Jennifer Rinaldo – Secretary
Tim Hanes – Shooting Sports Coordinator
Ritch Malone – Outdoor Coordinator
Glynn Johnson – Webmaster
Charles R "Chip" Kelman – Committee Member